In addition to various devices indispensable for the realization of IoT and the smart society, such as communication devices, sensing devices, optical devices, and power devices, the development of compact miniaturized packaging technology for such devices is bound to accelerate. We aim to further expand this business in the electronic device market.
About Electronic Device Production Equipment
Technology will continue to evolve at an ever faster pace, including IoT, which enables everything to connect to the Internet; big data, which analyzes and generates new value in huge amounts of data; and AI, autonomous driving, and EV, which have been made possible thanks to advanced high-speed information processing technology. A new socio-industrial structure, with new auto industries, is just around the corner. We globally engage with customers in fields, such as non-volatile memory, 3D-IC, telecom devices, sensors, and opto devices, to develop innovative vacuum technology and help customers realize development and/or scaling production.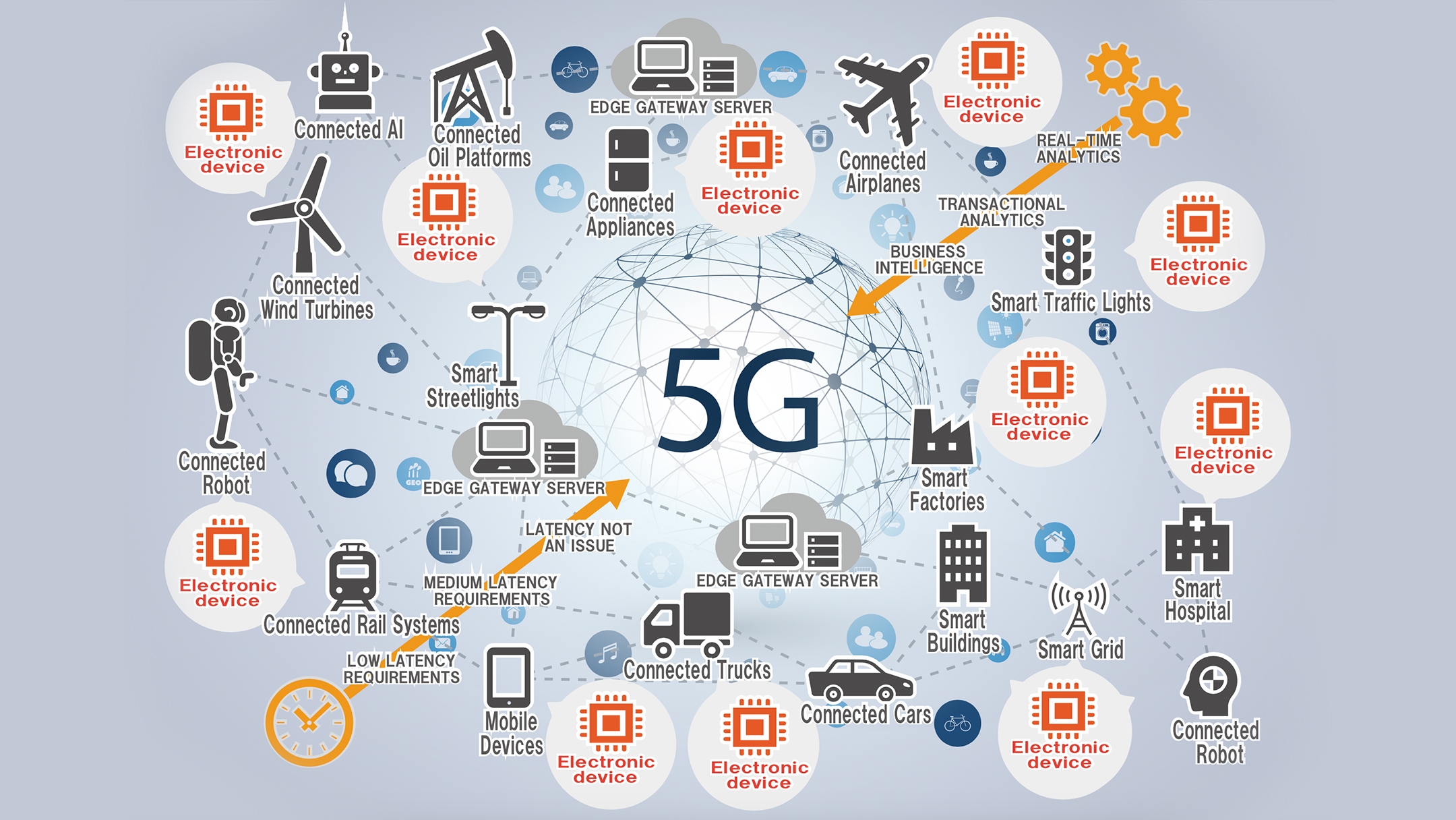 In Europe and North America, where many new devices are developed, we are cultivating collaborative relationships with customers through collaboration among Group companies. To play the role of a trailblazer, we aim to vigorously cultivate new customers.
In Asia where many of our customers have production bases, we will vigorously implement activities to expand sales while strengthening innovative proposal capabilities in addition to building on our delivery track record so far. Through these initiatives, we aim to expand business globally.